Business To Business Networking Support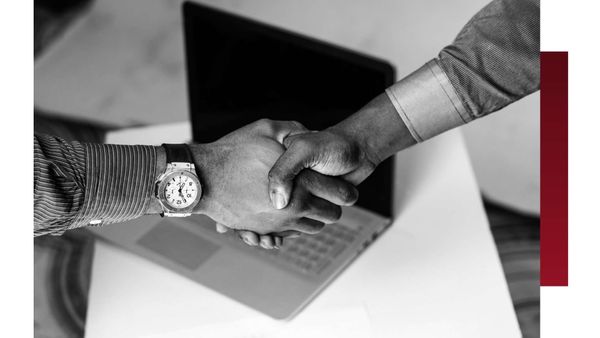 Supporting small and medium-sized manufacturers
DMSCA's Business to Business Networking Support offers strategic relationships and continuous improvement in Industry 4.0 supply chains. Discover how our B2B networking services can foster engagement, business development, and growth for your company.
Importance of Business to Business Networking
Businesses, especially small and medium-sized manufacturers, understand the significance of building strong connections and networks within their industry. In today's competitive market, business to business (B2B) networking has become a vital part of achieving success. By actively participating in B2B networking opportunities, companies can stay informed about industry trends, discover new business opportunities, and form strategic partnerships.
For small businesses, B2B networking provides a unique platform for growth. It allows them to establish relationships with larger, more established companies, opening up a world of potential collaborations, joint ventures, and partnerships. Joining a B2B networking group offers the opportunity to connect with like-minded professionals who can provide valuable insights, knowledge, and support.
Our B2B Networking Services
At the Diverse Manufacturing Supply Chain Alliance (DMSCA), we specialize in offering comprehensive B2B networking services tailored for small and medium-sized manufacturers. Our experienced team understands the importance of fostering strategic relationships to drive sustained engagement and business development.
Our B2B networking services go beyond simply connecting businesses. We facilitate meaningful interactions, providing guidance on developing strategies that lead to long-term partnerships. By leveraging our extensive industry network, we connect manufacturers with potential clients, suppliers, and collaborators. We work closely with our clients to understand their goals and requirements, ensuring that the connections we facilitate align with their specific needs.
Engaging in Business Development
Effective B2B networking plays a crucial role in driving business development. By actively participating in networking events and platforms, manufacturers can increase their visibility, establish their expertise, and nurture relationships with key industry players. B2B networking provides a space for meaningful conversations, knowledge sharing, and collaboration.
Through B2B networking, businesses pave the way for partnerships, collaborations, and increased opportunities. Building strategic relationships with other manufacturers, suppliers, and distributors can lead to expanded market reach, mutual growth, and improved customer acquisition.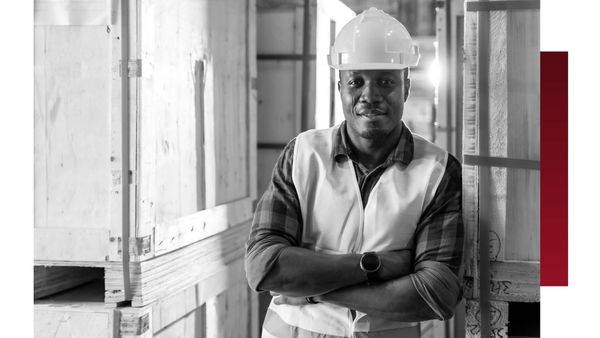 Continuous Improvement in Industry 4.0 Supply Chains
In the era of Industry 4.0, where technology and automation are transforming supply chains, B2B networking is essential to stay ahead of the curve. At DMSCA, we understand the importance of continuous improvement in supply chain management to capitalize on the benefits of Industry 4.0.
Our B2B networking support aligns with the principles of Industry 4.0, enabling manufacturers to exchange best practices, share knowledge on technological advancements, and explore innovative solutions. By staying connected and up-to-date with the latest trends in supply chain management, businesses can improve their operations, increase efficiency, and gain a competitive edge.
Small Business Network Support
At DMSCA, we pride ourselves on providing personalized support to small businesses. We understand the unique challenges they face and the importance of fostering their growth. Our B2B networking services cater specifically to the needs of small businesses, offering them the opportunity to access a vast network of industry professionals and resources.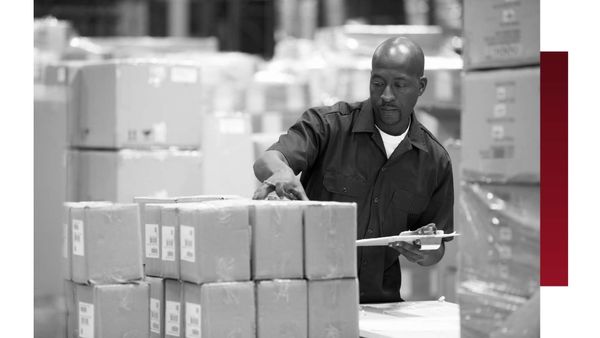 Helping Businesses THrive
Through our small business network support, we have helped numerous companies thrive. From connecting them with larger manufacturers to providing them with guidance on business development strategies, our goal is to equip small businesses with the tools they need to succeed in the market.
Join Today!
In the ever-evolving business landscape, B2B networking has become a powerful tool for small and medium-sized manufacturers to foster strategic relationships, drive business development, and continuously improve their Industry 4.0 supply chains. At DMSCA, our specialized B2B networking services provide the necessary support and guidance to help businesses thrive in today's competitive market. Join our B2B networking group today and unlock the full potential of business to business networking for your company's success.