Join us for the Diverse Manufacturing Supply Chain Alliance's ACCELERATE2024 National Education and Training Conference in Rio Grande, Puerto Rico (near San Juan) on February 20-22, 2024.
Welcome to the ACCELERATE2024 Event
Diverse Manufacturing Supply Chain Alliance (DMSCA) has hosted ACCELERATE annually since 2018. The conference is a point of contact for minority Small-to-Mid-sized Manufacturers (SMMs) and Multinational Enterprises (MNEs) gaining access to DMSCA's ecosystem and offers a range of on-trend workshops, interactive programs, and presentations to keep conference attendees positioned to capitalize on developments within the supply-chain centric manufacturing industry.
Towards closure of the supply chain economic disparity gap, ACCELERATE is the nation's premier event for connecting minority-owned SMMs with MNEs that are seeking value-added supply chain-ready suppliers to help mitigate supply chain performance risk and foster resiliency and transparency.
ACCELERATE2024's goal is to facilitate business development through education, networking, and the fostering of trust-based relationships. The conference offers both SMMs and MNEs exclusive opportunities including:
Meetings with procurement purchasing officers/supply chain executives

Access to capital providers for potential deal development opportunities

Best practice learning sessions with the industry's thought leaders
SOLUTIONS YOU WILL LEARN: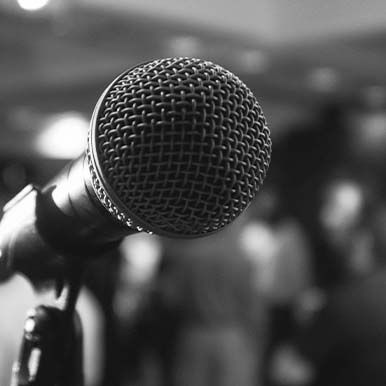 SMM Capacity Expansion via invitation-only Procurement Leaders Forum
Leverage the resources of the DMSCA Ecosystem
Access DMSCA's Financial and Capital Assistance Partners
Private meetings to address gaining access to capital
Forum to make deals based on trust-based relationship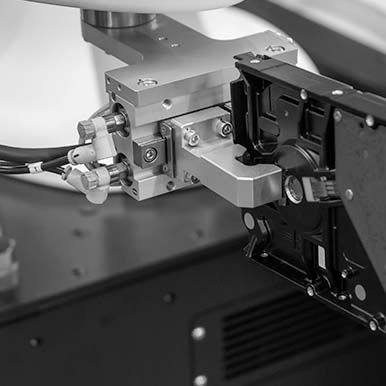 SMM Capability Development:
Digitalization and sustainability strategies by core Business Process Areas (BPAs)
Impact of generative AI on manufacturing
Compliance with Scope 3 Greenhouse Gas Emission data reporting
Leveraging of U.S. Department of Energy resources
Smart Automation Certification Alliance (SACA) programs for workforce training
HBCU student supply chain integration into both SMM and MNE business operations.
THIS EVENT IS DESIGNED FOR:
MNE Procurement and Supply Chain Management Executives

MNE Sourcing and Buying Organization Managers and Directors

MNE Supplier Diversity and Sustainability Managers and Directors

Invited SMM executives and Production Staff

Subject Matter Experts and Advocacy Organization Executives

Public and Private Financial and Capital Assistance Partners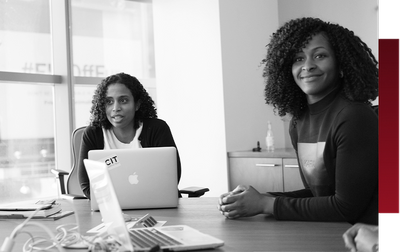 PLANNED KEY PRESENTATIONS YOU CANNOT MISS:
How DMSCA's Corporate Mentoring Program (CMP) Mitigates Supplier Performance Risk

Major Equity Investment Organization About Importance of Supplier Capacity Expansion

How Generative Artificial Intelligent (GenAI) Will Change Manufacturing - Forever

World Economic Forum U.S. Advance Manufacturing Centers Support SMMs

U.S. Department of Energy Assistance Programs for SMMs

SMM Sustainability and Supply Chain Innovations Case Studies

Smart Automation Certification Alliance (SACA) for Workforce Credentialing and Training

SMM Community Economic Impact Analysis Case Study

DMSCA National SMM Supply Chain & Industry 4.0 Readiness Survey
How to Secure Your Spot
Don't let this opportunity pass you by! Sign up for ACCELERATE2024 today to secure your spot at the ultimate manufacturing supply chain alliance conference. Expand your network, gain valuable knowledge, and take advantage of supplier development, digitalization and sustainability learning opportunities that you won't find elsewhere. We can't wait to welcome you to Rio Grande, Puerto Rico, for ACCELERATE2024. Let's accelerate your business toward success in the dynamic world of supply chain management!