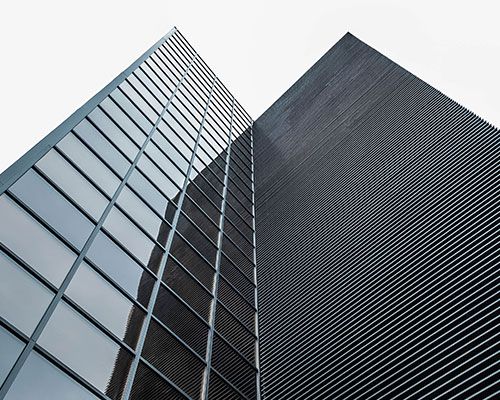 Strategic Sourcing Executive Leadership Committee (SSELC)
Consisting of Corporate Member and Guest Corporation Chief Procurement Officers (CPOs) and other Supply Chain Management, and Chief Technology Officers (CTOs), the objective of the SSELC is to support the development and implementation of the Corporate Mentoring Program (CMP) by providing insights and understanding of the sourcing and procurement Supply Chain integration challenges facing small and mid-sized manufacturing suppliers.
Among the items addressed by the SSELC are:
▪ Development of Standard Supplier Supply Chain Performance Metrics
▪ Industry Group Specific Supplier Performance Requirements
▪ Industry Group Specific Cross-Enterprise Operational Maturity
▪ Assessment of CMP Supplier Supply Chain Operational Maturity Certification Requirements
Members Include:
Ric Schneider, Chief Procurement Officer (CPO), Abbott
Josh Ghaim, Chief Technology Officer (CTO) Research and Development, Johnson & Johnson
Trisha McRoberts, America's Procurement Director, McCormick & Company Inc.
Frank Sanders, Vice President, Global Supply Chain, Intel
Marie O'Malley, Sr. Director, Supplier Outreach, Medtronic
Raymond E. Kirton, Global Source Director, Johnson & Johnson Supply Chain
CMP Supplier Advisory Committee (CMP-SAC)
The CMP-SAC consist of a core group of different types of engaged Suppliers that provide insights to DMSCA on the Corporate Mentoring Program (CMP) content and Supplier engagement issues. Its members currently include:
George Hill, President/CEO, Diversified Chemical Technologies Inc.
Hannah Kain, President and CEO, ALOM
Angela Cauley, CEO, Coalescence LLC
Emmett Walker, President/CEO, Walker SCM
Geoffrey Crawley, Vice President, Synasha
Management
David J. Burton AICP, MCRP is the President and Founder of DMSCA.
Native of Columbia, SC
Morgan State College, B.S.
University of Pennsylvania, MCRP
U.S. Regular Army Captain, Decorated Vietnam Veteran (Military Intelligence)
Adjunct Professor, Howard University
Advisory Board, Dept. of Information Science and Systems, Earl Graves School of Business and Management, Morgan State University
Extensive Small Business, Community Planning, and Economic Development Experience
Numerous Articles and White Papers on Manufacturing Supplier
Development in Supply Chains
Recipient, Lawyers Committee for Civil Rights Under Law, Frank E. Parker Client of the Year Award for "Courage and Perseverance"
Life Member Alpha Phi Alpha Fraternity Inc.