Welcome to DMSCA
WE PREPARE DIVERSE MANUFACTURERS FOR COMPETITIVE ENGAGEMENT IN INDUSTRY 4.0 DIGITAL SUPP LY NETWORKS
OUR MISSION
The Diverse Manufacturing Supply Chain Alliance (DMSCA) is a Washington, D.C. area based nonprofit 501 (c) 6 compliant membership trade association whose mission is to develop an ecosystem of supply-ready diverse manufacturing suppliers enabled to compete and continuously improve in both linear supply chains and data-driven Industry 4.0 digital supply networks.
OUR SUPPLIER DEVELOPMENT SYSTEM: The Corporate Mentoring Program (CMP) Ten-Step Playbook methodically engages suppliers in a framework that provides awareness; performance and maturity benchmarking and analysis; and hands-on support for developing strategic improvement plans for development, digitalization, sustainability.
SUPPLIER PERFORMANCE CERTIFICATION: Based on progressive engagement in a CMP Ten-Step Playbook, suppliers are able to communicate to customers their value-added capabilities and capacities and mitigated performance risk and, following attainment of advanced levels of performance and maturity, attain Level 3 certification and organizational promotion.
SUPPLIER DIRECTORY AND PORTAL: Both Multinational Enterprise (MNE) Corporate Members and Small-Midsized Manufacturer (SMM) Supplier Members have access to a Members Directory that provides relevant information pertinent to begin the process of establishing trust-based relationships for making sourcing decisions.
OUR SOLUTIONS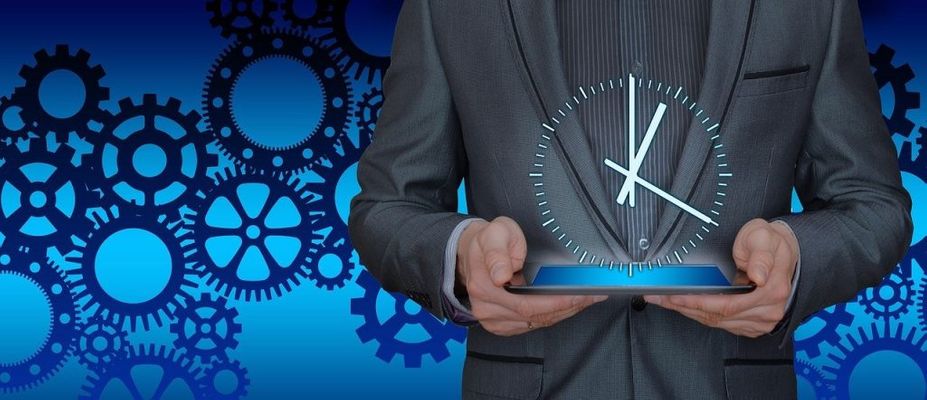 SUPPLIER DEVELOPMENT: Performance Benchmarking and Current State Analysis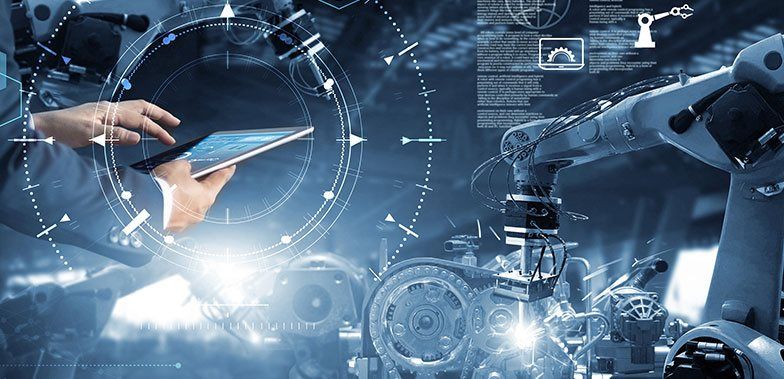 SUPPLIER DIGITALIZATION: Digitalization Transformation Roadmap for Smart Factory Operations Enablement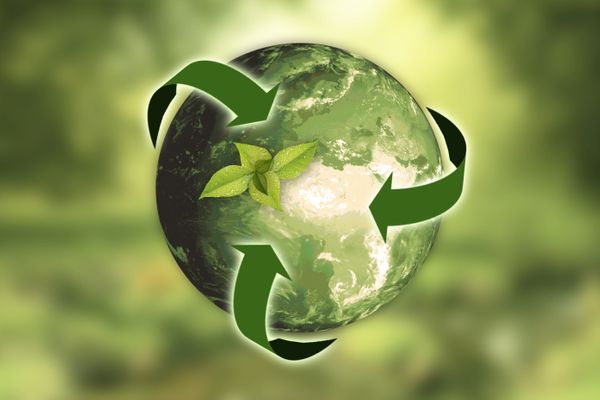 SUPPLIER SUSTAINBILITY: Carbon Footprint Determination and Smart Factory Sustainability Practice Assistance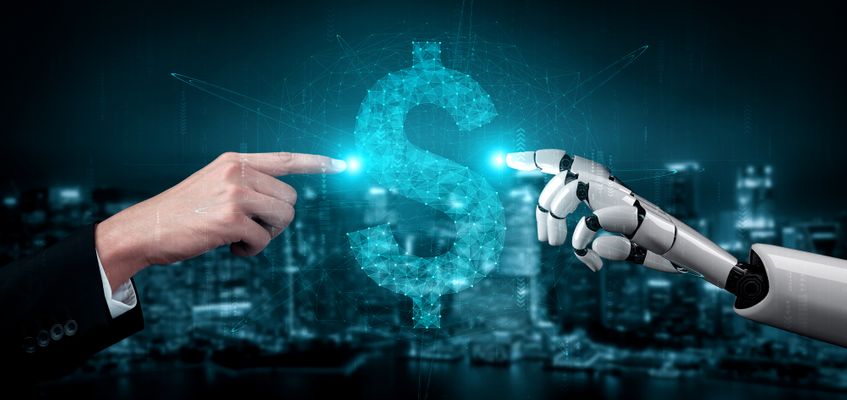 SUPPORT: Year-round Digital B2B Networking

SUPPORT: HBCU Student Connect for Talent Acqusition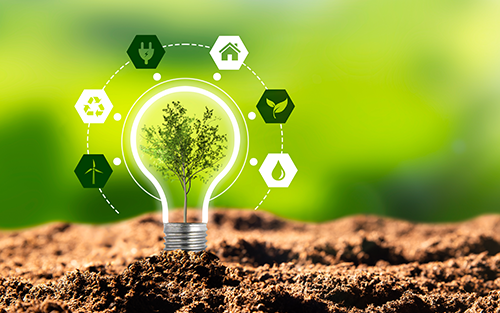 SUPPORT: Supplier Enabled Innovation (SEI)