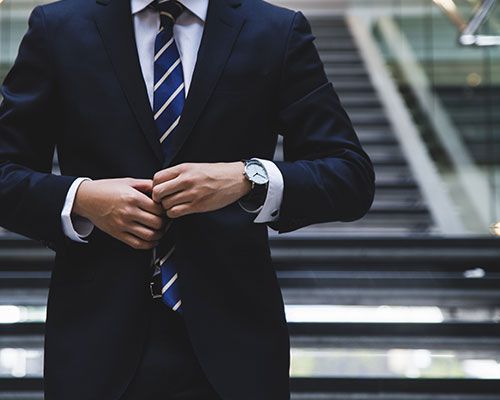 APICS/Supply Chain Council
APICS Supply Chain Council (SCC) is a global nonprofit organization whose framework, improvement methodology, training, certification and benchmarking tools help member organizations make dramatic, rapid, and sustainable improvements in supply chain performance. As an APICS/Supply Chain Council Member, DMSCA gains cost-effective access for its Members to all the resources associated with its Supply Chain Operations Reference (SCOR®) model, the world's standard for supply chain management. SCOR is a model that provides a unique framework for defining and linking performance metrics, processes, best practices, and people into a unified structure.
The Institute of Supply Management (ISM)
ISM's mission is to enhance the value and performance of procurement and supply chain management practitioners and their organizations worldwide. By executing and extending its mission through education, research, standards of excellence and information dissemination. ISM is a not-for-profit educational association that serves professionals with an interest in supply management who live and work in more than 80 countries. ISM offers the Certified Professional in Supply Management® (CPSM®) and Certified Professional in Supplier Diversity® (CPSD™) qualifications and is a member of the International Federation of Purchasing and Supply Management (IFPSM). Founded in 1915, ISM's mission is to enhance the value and performance of procurement and supply chain management practitioners and their organizations worldwide.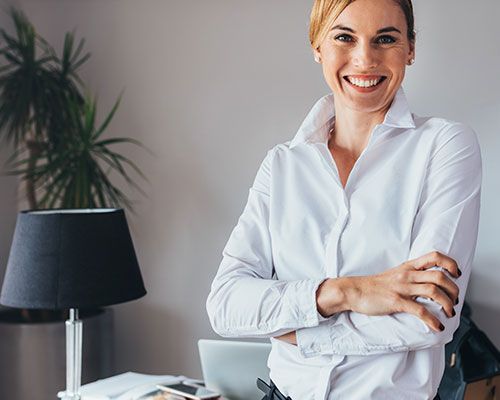 Digital Manufacturing Design and Innovation Institute (DMDII)
The DMDII is the United States flagship research institute for applying cutting-edge digital technologies to reduce the time and cost of manufacturing, strengthen the capabilities of the supply chain, and reduce acquisition costs. The institute will develop and demonstrate digital manufacturing technologies and deploy and commercialize these technologies across key manufacturing industries. The DMDII is a Chicago consortium led by UI LABS which was the recipient of a $70 million Department of Defense (DOD) grant. matched by $250 million of private sector, academic and local government funding.
U.S. Dept of Commerce: Minority Business Development Agency (MBDA)
MBDA is an agency in the US Department of Commerce which helps to create and maintain U.S. jobs by promoting the growth and global competitiveness of large, medium and small businesses owned and operated by members of the minority communities. Through a national network of more than 40 business centers and a wide range of domestic and international strategic partners, MBDA provides agency clients with the technical assistance and access to capital, contract opportunities and new markets that they need to create new jobs.
DMSCA Supplier Development Foundation (DMSCA-SDF)
A 501 (c) 3 Foundation has been formed to support CMP Supplier implementation of Supply Chain Plan-Source-Make-Delivery-Return-Enable process improvements as well as support Supplier Enabled product, process, and service innovations. The foundation will also support suppliers' Advance Manufacturing workforce training needs as well as IoT driven process automations and technological advancements.