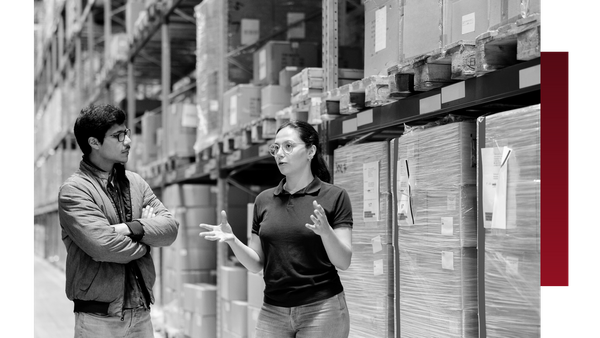 In today's ever-changing digital world, it is critical for organizations to be able to effectively manage their supply chain in order to remain competitive and meet the demands of consumers. To address this need, DMSCA has developed a way to guide organizations through the process of successfully managing their digital supply chain and networks. At DMSCA, we aim to provide the resources that businesses need to succeed in an increasingly interconnected digital world. Learn more about our groundbreaking Trilogy — Join, Sponsor, and Give, and get in touch with us to get started today.
Join the Ecosystem
By joining DMSCA, you will become part of a global network of like-minded companies committed to creating an innovative and competitive supply chain that meets the needs of consumers. DMSCA offers access to resources such as meetings with experts in digital supply chains, industry best practices, and guidelines, as well as training sessions on important topics such as digital supply chain safety and environmental sustainability. Joining the ecosystem will provide you with the support needed to make your business more efficient, competitive, productive, and profitable.
We can help prepare your team for competitive engagement within the supply chain industry 4.0. By attending meetings, workshops, webinars, and other events hosted by DMSCA, you can gain a deeper understanding of the digital landscape and best practices for managing your digital supply chains. Additionally, we offer mentorship programs that enable attendees to learn from experienced professionals who are knowledgeable in supply chain management and environmental sustainability.
Sponsor
Another way to get involved is by sponsoring our programs so that we can continue to provide valuable resources for our members. By sponsoring ACCELERATE 2024, the national education and training event hosted by DMSCA, you will be able to help us reach more people and support our mission of creating an open and diverse supply chain ecosystem.
ACCELERATE 2024 is an event focused on digital supply chain education and training. We will be offering courses, panel discussions, and workshops with industry leaders in the field to help equip you with the knowledge needed to succeed in today's competitive digital world.
Give
Our final way of getting involved is through giving back to those who need it most. By donating to DMSCA, you will be helping us create a future of digital supply chain success and sustainability on both the local and global levels. We actively support a range of initiatives aimed at creating an open supply chain ecosystem and fostering collaboration between organizations.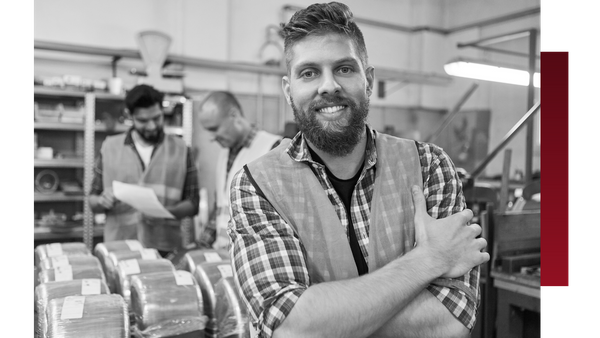 Why Work With Us?
At DMSCA, we are committed to providing resources and support for all businesses looking to create an innovative, interconnected digital supply chain. Our mission is to empower organizations of any size with the tools they need to build a successful and sustainable supply chain ecosystem. We can provide access to expertise in digital supply networks, industry best practices and guidelines, and training on topics related to supply chain environmental sustainability.
Get Involved
By joining us, sponsoring ACCELERATE 2024, or giving back, you can help us create a more efficient, competitive, and sustainable digital world. At DMSCA, we are dedicated to helping your business succeed in this ever-evolving digital age. Get in touch with us today to learn more and see how you can get involved or about our digital supply chain solutions.
At DMSCA, We Believe In The Power of Collaboration
At DMSCA, we believe in the power of collaboration and are committed to creating a future of digital success for everyone. Join us today to learn more or to become part of the revolution! We look forward to hearing from you.